About Our Club
Here are the services and facilities we offer for swimming, swim team, swimming lessons, tennis and tennis lessons, and social activities.
Swimming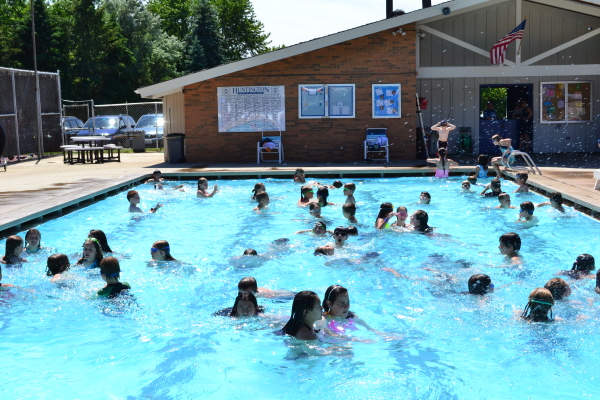 Open Swim
Adult Swim
Swim Meets
Swimming Lessons
Noodle Nights
Swim Team
Home of the Huntington Barracudas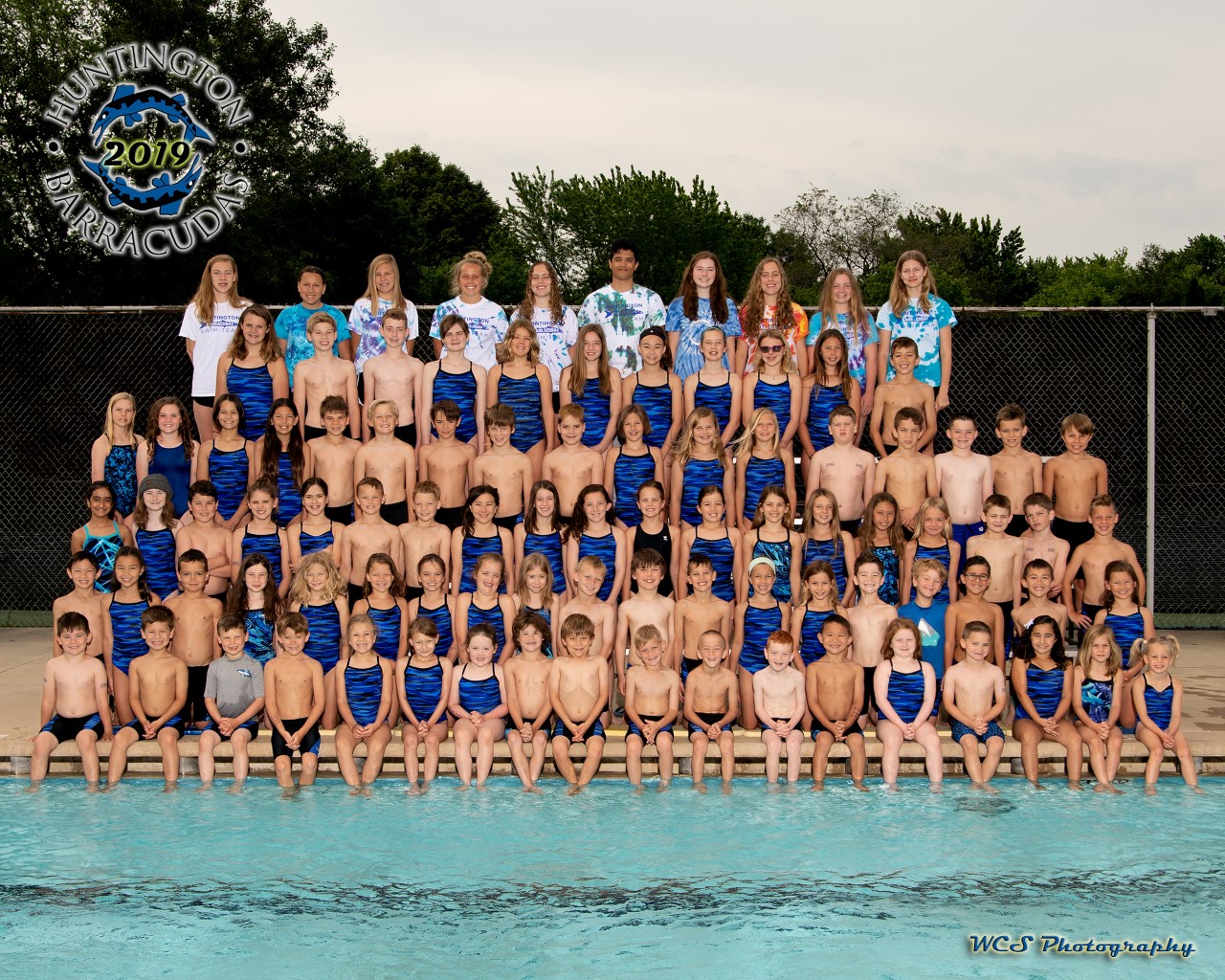 Swim team liaison is Dana Hall
President is Scott Burtnette
Head Coach is Nathan Gray
Assistant Coaches are Grace Sheridan and TBD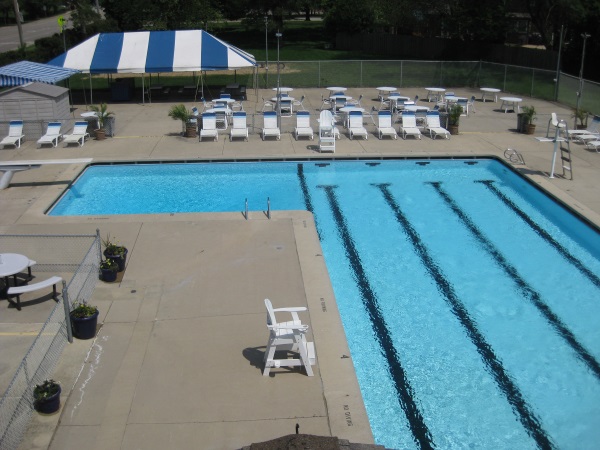 Tennis Team and Lessons
Available for adults and children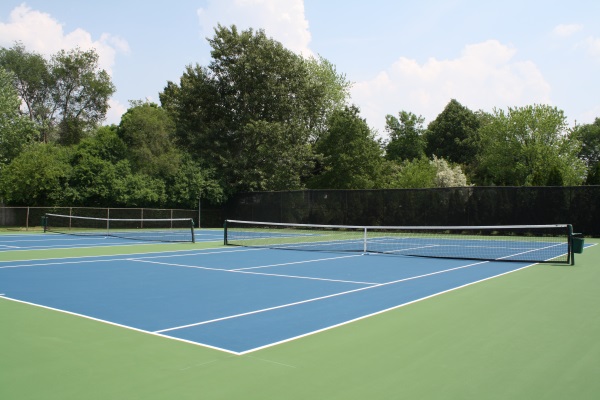 Head pro: Karen O'Sullivan, 630.272.4211, is heading up our ladies teams. Matt Burghraef, 630.207.7033, will be leading our Juniors teams, kid's lessons and helping with adult drills.
Tennis lessons begin the week of June 1, 2019.
If you have any questions about our tennis programs please contact either of our Tennis Chairs Lani Lyons, 630.723.4423
Social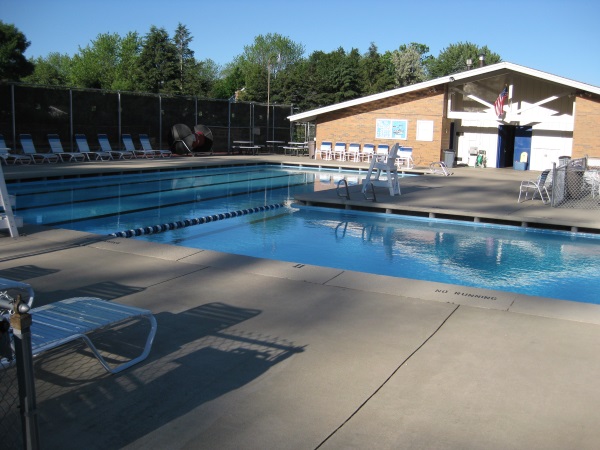 Volleyball
Just east of the pool is a sand volleyball court open to members of the pool. The volleyball court is not open during Swim Meets.
---